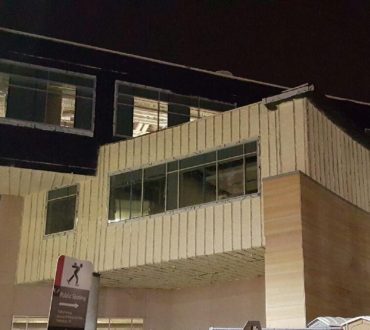 Planning ahead for insulation results in lower utility bills and extra comfort during the life of your building. We can work with you and your architect to develop the right insulation plan to maximize the energy efficiency and comfort of your employees.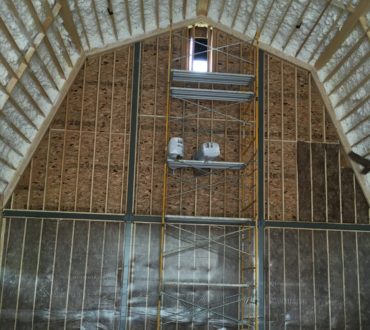 Are you making major updates to an older or historic building?  Our experts will work with your builder to design the right air barrier plan  to maximize your investment that will lower your utility bills and make your employees comfortable and productive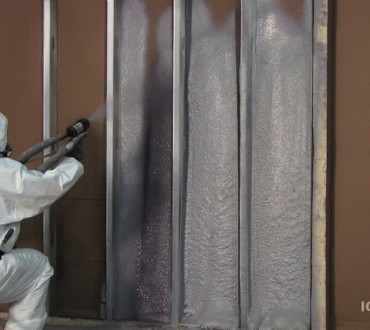 Remodeling a building for your business needs  is the perfect time to review your insulation needs.  We will work with your architect and builder a plan to help lower your energy costs and improve employee comfort and productivity.