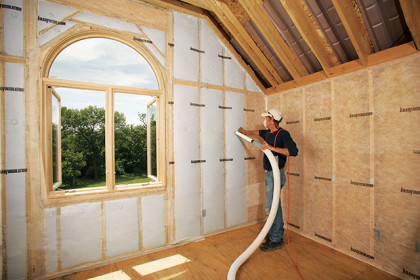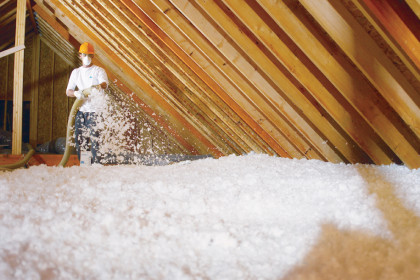 OVERVIEW
In many buildings like public and multi-storey buildings, fire barriers  are designed to offer the highest degree of protection. Systems such as fire protective boards, sprays or intumescent products prevent the spread of flames. These products safeguard the building's critical structures such as ceilings and partitioning walls, air and cable ducts, structural elements in steel and concrete or elevator shafts against high temperatures.
During a home or building or remodeling, an effective and affordable way to improve the soundproofing performance of walls and ceilings is to put sound control systems in place that may include spray foam, batt or blanket insulation between studs or joists.
BENEFITS OF FIRE AND SOUND BARRIERS
Increasing the fire endurance of walls, ceilings, and other building components slows down the temperature increase of the construction materials and allows time for evacuation of the building while enabling firefighters to effectively control the fire.  When combined with other vapor barriers, fire resistant insulation can limit exposure to harmful heat and fumes.
Sound barrier insulation provides lower sound travel and improves privacy in homes, apartments and businesses.  It is important to plan ahead to make sure sound barriers are included in your insulation plan.