Seal-Rite is a commercial insulation contractor in Omaha.  We are family owned and have been providing commercial insulation solutions for homes in the Omaha and Lincoln areas for over 25 years. Seal-Rite has a proven record as an insulation contractor.  We use only the highest quality products to combat rising energy costs. Our goal is to provide both a superior experience and tremendous value for our customers.  Contact our commercial insulation experts for a complimentary quote.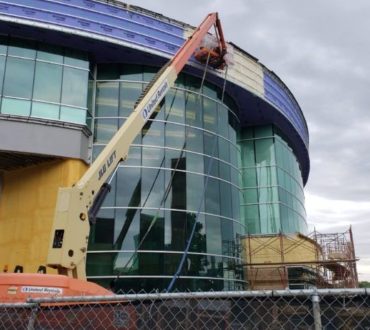 Planning ahead for insulation results in lower utility bills and extra comfort during the life of your building. We can work with you and your architect to develop the right insulation plan to maximize the energy efficiency and comfort of your employees.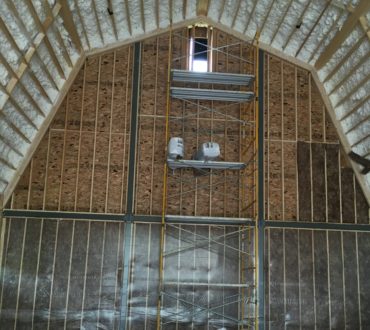 Are you making major updates to an older or historic building?  Our experts will work with your builder to design the right air barrier plan  to maximize your investment that will lower your utility bills and make your employees comfortable and productive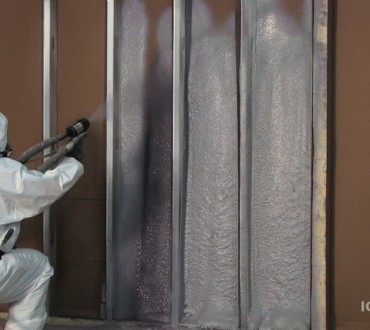 Remodeling a building for your business needs  is the perfect time to review your insulation needs.  We will work with your architect and builder a plan to help lower your energy costs and improve employee comfort and productivity.