Seal-Rite is an insulation services contractor in Omaha.  We are family owned and have been providing  insulation services for homes in the Omaha and Lincoln areas for over 25 years. Seal-Rite has a proven record as an insulation contractor.  We use only the highest quality products to combat rising energy costs. Our goal is to provide both a superior experience and tremendous value for our customers.  Contact our insulation services experts for a complimentary quote.
Seal-Rite offers a full line of insulation services.  We are able to fully insulate any kind of space, no matter how complex. From tight spaces to irregular nooks and crannies, these solutions ensures your home and business achieves maximum efficiency.
Bottom line, there is no better investment in a home than in quality insulation.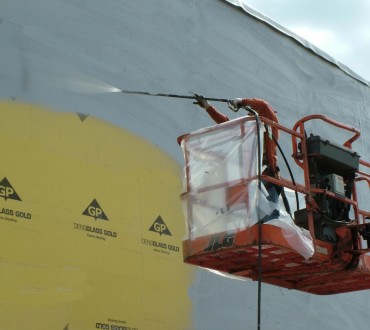 Air and vapor barriers help separate the outside environment from the interior environment improving building energy efficiency and comfort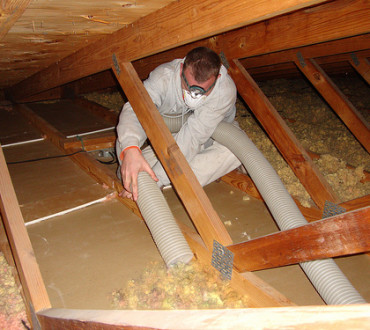 Removing insulation can create contamination, damage or health risks.  Our experts remove old insulation keeping your environment safe and clean