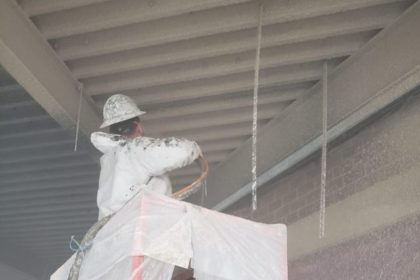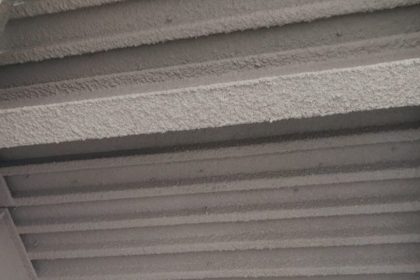 OVERVIEW
Fire barrier insulation is designed to offer the highest degree of protection.  In many buildings like public and multi-storey buildings, fire protective boards, sprays or intumescent products prevent the spread of flames.  Fire barrier insulation products safeguard the building's critical structures such as ceilings and partitioning walls, air and cable ducts, structural elements in steel and concrete or elevator shafts against high temperatures.
Many commercial buildings have very specific requirements for fire barriers to keep occupants safe.  We can review your project and come up with a fire barrier insulation plan that will meet your requirements.
BENEFITS OF FIRE BARRIER INSULATION
Increasing the fire endurance of walls, ceilings, and other building components slows down the temperature increase of the construction materials and allows time for evacuation of the building while enabling firefighters to effectively control the fire.  When combined with other vapor barriers, fire resistant insulation can limit exposure to harmful heat and fumes.  Most insulation is fire-rated, but mineral wool is among the best. Also known as rock wool or slag wool, this material is one of the oldest types of insulation composed of noncombustible fibers and can withstand heat in excess of 1,800 degrees F.
Seal-Rite is a residential insulation contractor in Omaha.  We are family owned and have been providing insulation solutions in the Omaha and Lincoln areas for over 25 years. Seal-Rite has a proven record as an insulation contractor.  We use only the highest quality products to combat rising energy costs. Our goal is to provide both a superior experience and tremendous value for our customers.  Contact our fire barrier insulation experts for a complimentary quote.