WELCOME TO
SEAL-RITE OMAHA INSULATION CONTRACTOR
Seal-Rite is an Omaha Insulation Contractor and has been family owned and operated for more than 25 years.  We have a full selection of insulation products to make your home or business more energy efficient.  We take pride in doing the little things that make a big difference in your life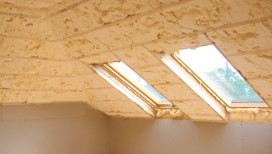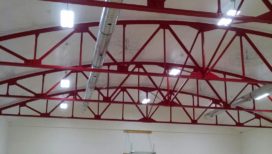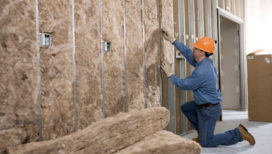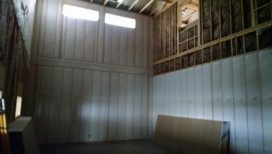 Your abaa Accredited Insulation Partner
After 20+ years in the commercial insulation business we know how important it is to make sure our projects are on-time, on budget and done right the first time.   We work closely with architects and builders and contractors to provide air barrier solutions that:
Reduces building enclosure moisture problems
Improves indoor air quality
Reduces building heating and cooling costs
Reduces greenhouse gas production
Improves acoustical isolation
Isolates the indoor environment
Results in sustainable, durable buildings
Were not Just an Insulation Sub-Contractor – We are Your Project Partner
Passive thermal systems
Vapor locking systems
Fire and smoke control systems
Sound control
For over 25 years we have been an Omaha Insulation Contractor.  We have an experienced team of insulation experts have been improving the comfort, energy costs and noise for home and business owners.  We will deliver your project on-time, properly installed and will leave your home or business nice and clean.